Hiro's Physics and Resources
Physics is everywhere!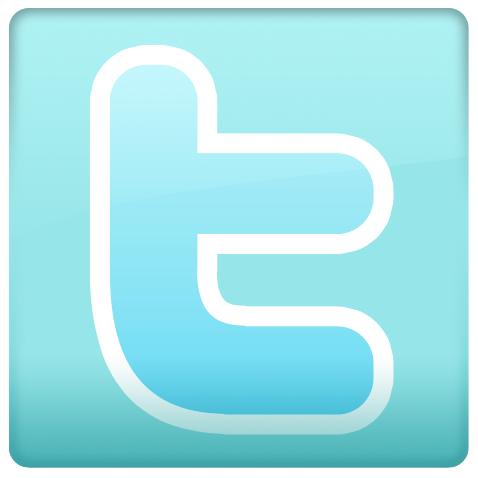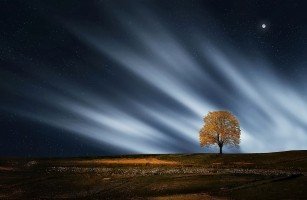 Welcome to Hiro's
physics
website! Here you can find a lot of research and educational resources for your use. They can be used for obtaining bachelor's degree, teaching students,
tutoring
your friends, learning
physics formulas
, and many more. People say, "Physics is the
hardest science
to learn." This website will make physics easier and more understandable. Also on this website, philosophies behind physics and science. Feel free to contact me for any discussion and requests.
Join us or tell others on
my
physics Facebook
. We also start
physics tutoring service
!
Today's quote:

The Practical Physics Labs Complete

These lab manuals are totally different from any other manuals provided at the other US universities. Each lab is fully explained in terms of the detailed procedure and concepts that students should learn during the class. You can get effective study for each physics topic.



Archives

The following physics animations, charts, and handouts are useful resources so the students can comprehend the basics of the theories and experiments, such as caliper instruction, resistor color codes, multimeter instruction, and how to use a balance.
Introductory Physics Classrooms

(e.g. Physics 100)
This classroom teaches conceptual aspects of vectors, kinematics, Newton's laws, wave phenomena, electromagnetism, optics, and topics for modern physics.

(e.g. Physics 111, 164, etc.)
This requires mathematics to learn kinematics, mechanics, fluid mechanics, and thermal physics. The class is for biology, geology, chemistry, and pre-med students.

(e.g. Physics 112, 165, etc.)
This is the second course of algebra-based physics that teaches waves, sounds, electromagnetism, optics, and Modern physics. The contents are very important for MCAT.

(e.g. Physics 201)
This needs calculus to understand kinematics, circular motions, conservation of energy, gravity, rigid body systems, and torques. Engineering and physics students take this class.

(e.g. Physics 202)
This is the second course of calculus-based physics that teaches electrostatics, magnetism, electromagnetic induction, and DC & AC circuits. Engineering and physics students take this class.

(e.g. Physics 203)
This is the third course of calculus-based physics that teaches waves mechanics, thermodynamics, and optical phenomena for mechanical engineering, electrical engineering, and physics students.


This provides the knowledge of physics-based environmental science. The topics are extened to renewable energy, wind mills, solar power, entropy, pollution, etc.
Advanced Physics Classrooms

(Electronics and Technologies for Physicists)
Electronics is important for physicists since experimentation, data acquisition, and analysis requires the idea of electonics. The class teaches amplifiers, diodes, transistors, circuits, thyristors, and digital devices.

(Physics for electrons, photons, etc.)
The quantum theory consists of one dimensional potentials, perturbation theories, harmonic oscillation, hydrogen Atom, many-body systems, scattering, quantum chaos, and theory of measurement.

(High energy regimes of physics, etc.)
This class teaches nucleon-nucleon interaction, the meson theory, quantum electrodynamics, quantum chromodynamics, gauge theories, spontaneous symmetry breaking, and quantum field theory.

(Atomic physics, solid state physics, etc.)
This lecture provides Van der Waals force, molecular dynamics, Monte Carlo methods, semiconductors, phase transitions, percolation, and electronic sructure.

(Applied math, mathematical modeling, etc.)
This lecture gives differential equations, linear algebra, complex variables, vector calculus, geometry, topology, group theories, and function theories.